Printable Coloring Pages
Because things have gotten so hectic, and so many people have been stuck inside, I am putting up free printable hand drawn coloring pages. All of these are free, downloadable, and printable.
Just click on an coloring page image to download the coloring page! Files are in .pdf format for you to print out and color in.
Grocery Store Departments
Botanicals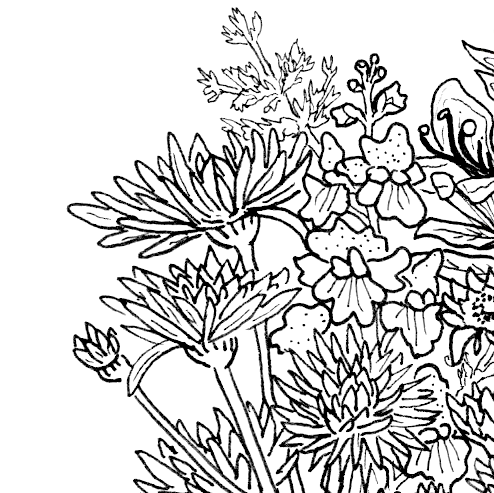 Please tag me on your colored in pages or shoot me an email with a picture of your work! If you would like to donate to my cause, my venmo username is @Violet-Lingenfelter.